Sunday, 23 November 2008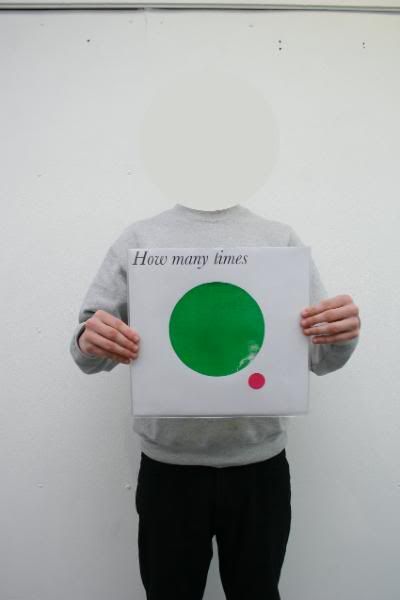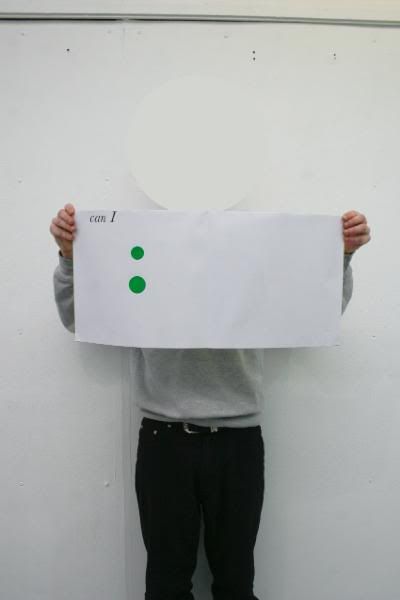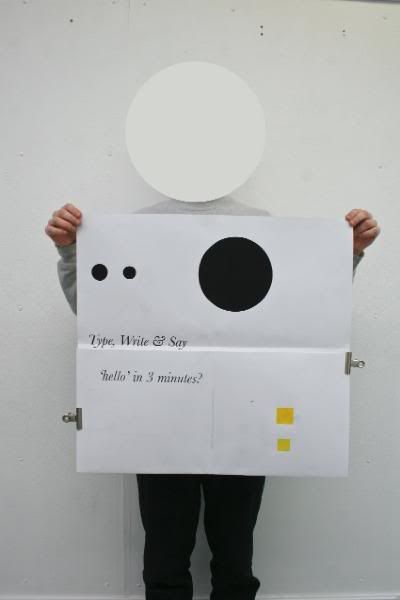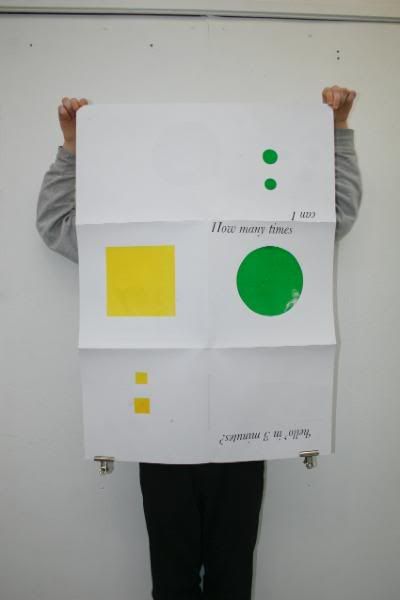 This is a piece testing speed of 3 forms of communication.
i.e.typing(computer), Writing(Letters), Spoken(phone)
I counted the amount of times i could say hello in three minutes. This data then dictated the content of the project, which in turn dictated certain aspects of the design.i.e. The point size of the totaling labels is directly given by the amount of times the word was said. The circles are also this given point size.
Posted by

ben jeffery
at 11:57
No comments:

Saturday, 22 November 2008